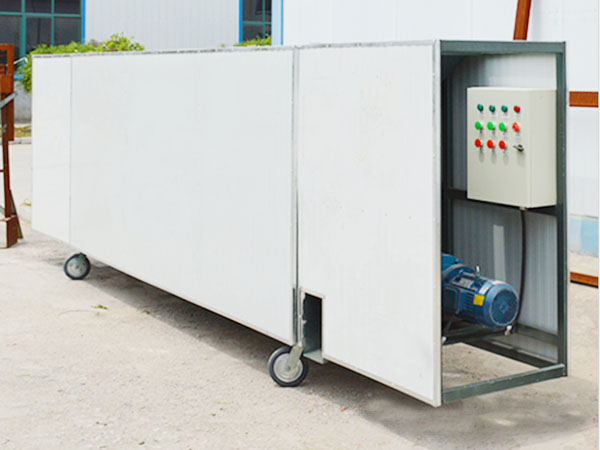 Roller type pepper root removal machine
Product parameters:
Machine size: 2400*900*1000
Cutter diameter: 320(mm)
Processing capacity: 800-1000Kg/H
Power supply: 380v50hz
Power: 1.12kw
Machine weight: 90Kg
Product introduction:
The company specializes in the production of roller type pepper root removal machine and dry pepper cutting machine. This equipment can cut and remove roots without soaking in water. It can automatically sense and blow off old skin and dry skin. . The machine has a wide range of applications, and can also be used for peeling and depurifying leeks, garlic sprouts, green onions, leafy vegetables, spinach, lettuce, lettuce, parsley, etc. Use of this equipment facilitates subsequent rinsing and storage. Our company also produces and sells dry pepper cutting machine, automatic pepper handle removal machine, pepper capping machine, and Chaotian pepper cutting and cutting machine. The whole machine is guaranteed for one year and lifetime maintenance.
Scope of application:
The roller type pepper root removal machine is suitable for meat processing factories, frozen food factories, snack food factories, Chinese restaurants, western restaurants and many other industries.
Features:
1. This machine simulates the principle of manual vegetable cutting, and is widely used in the cutting and processing of root, stem and leaf vegetables.
2. The whole machine is made of stainless steel and equipped with conveying motor and cutting motor.
3. The size of cutting rhizomes can be adjusted. The machine has reasonable design, superior performance, simple operation and strong adaptability.
4. The processing surface of the vegetables to be cut is smooth, regular and well-organized, maintaining the effect of manual cutting.
ENQUIRY MESSAGE