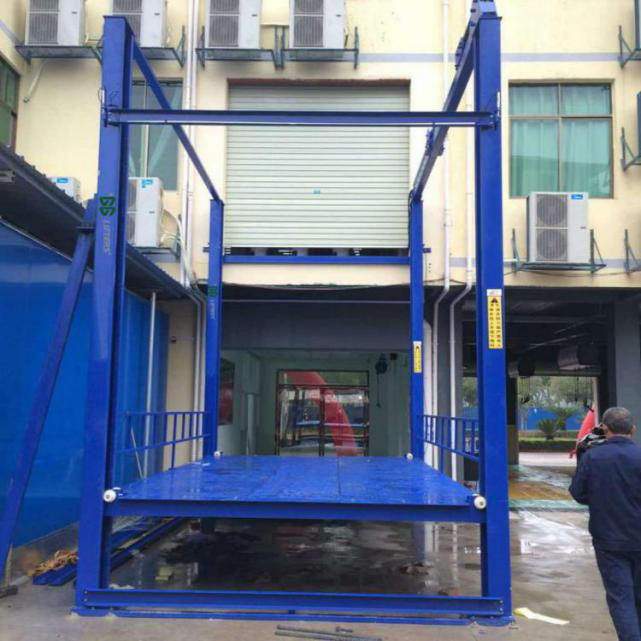 4 POST CAR ELEVATOR
1. Hydraulic + Chain driven system.
2. Fixed fence barrier gates cover 3 side(left,right,back) of the platform to ensure safety.
3. Surface treatment of steel parts are spray paint
4. Double lifting chain to keep safety.
5. Including 1 ea operation box outside the lift and 1 ea in the platform.

customized

ENQUIRY MESSAGE